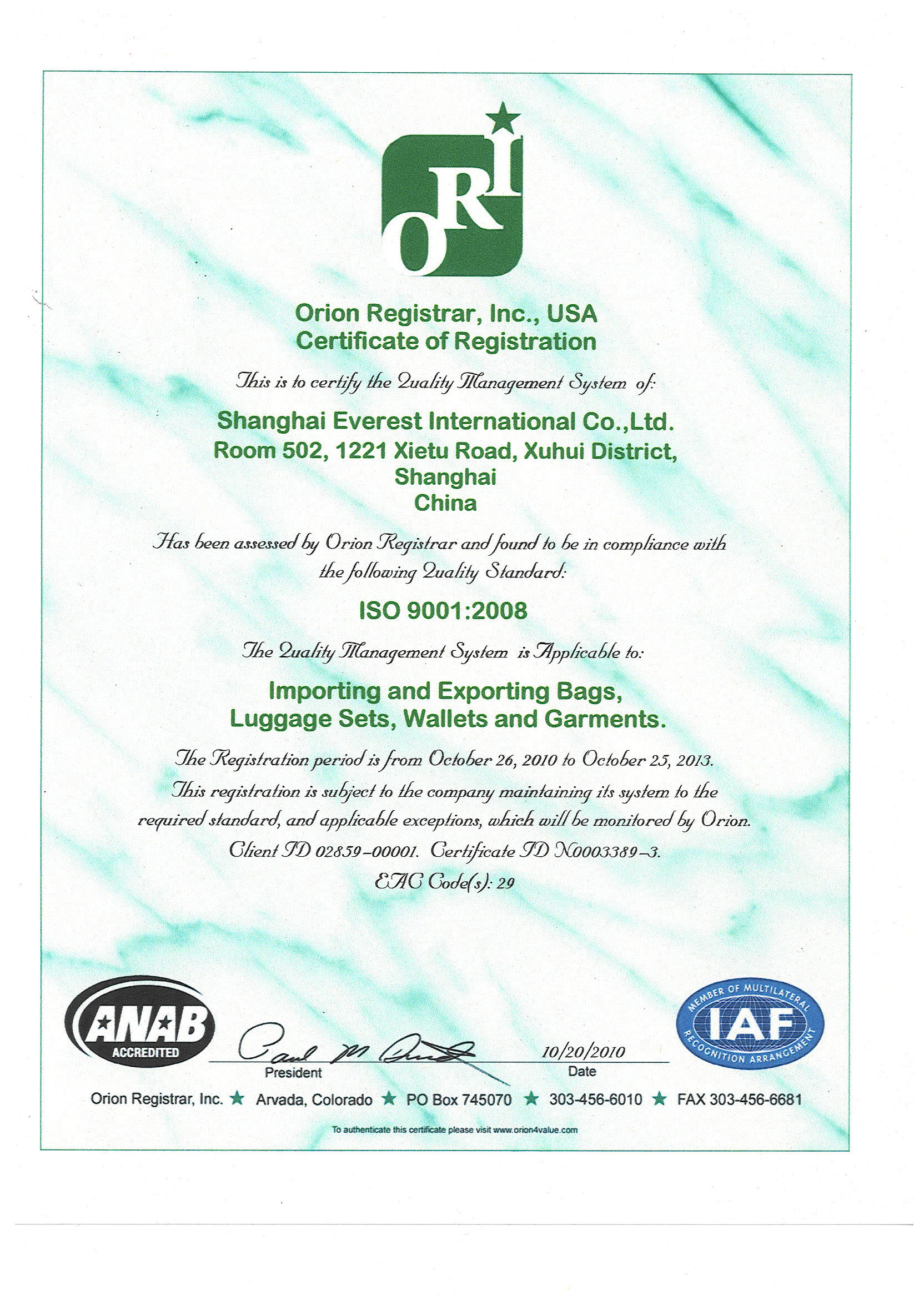 Quality ControlQuality ControlQC/Technical Support
Our QC department consists of a 10-person inspection team. They do tests in-house at our own factory. They also travel to our partner factories for QC inspections.


QC Staff
10 to 19


Procedures/testing Details
We inspect all aspects of production: from raw materials and dyeing to stitching and packaging.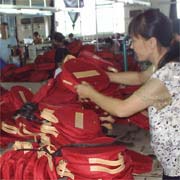 ISO9001:2008